Motivation Monday

"To uncover your true potential you must first find your own limits and then you have to have the courage to blow past them." – Picabo Street
 
Kickstart your Monday with some New Releases to get fired up for season. Get re-upped in loyalty points if you haven't yet-we reward you for shopping with us! (See below.)



Settle into some new shoes. Babolat has released the NEW Babolat Propulse Fury, the Rage & the Blast 2020 shoe models & guess what? We have them ready for you in the store! 
Test out the the NEW Wilson Ultra Series in 100, 100 Lite, 100 Ultra Lite, Tour & 108 models that are NOW in stock for purchase and to demo at Game-Set-Match, Inc.! We are getting great feedback on these. We will fit you in the store for grip size, talk strings and game with you for maximum compatibility. Don't forget our trade-in program--trade in your old racquet in good condition, enjoy a $25 credit on a new frame. It's that simple.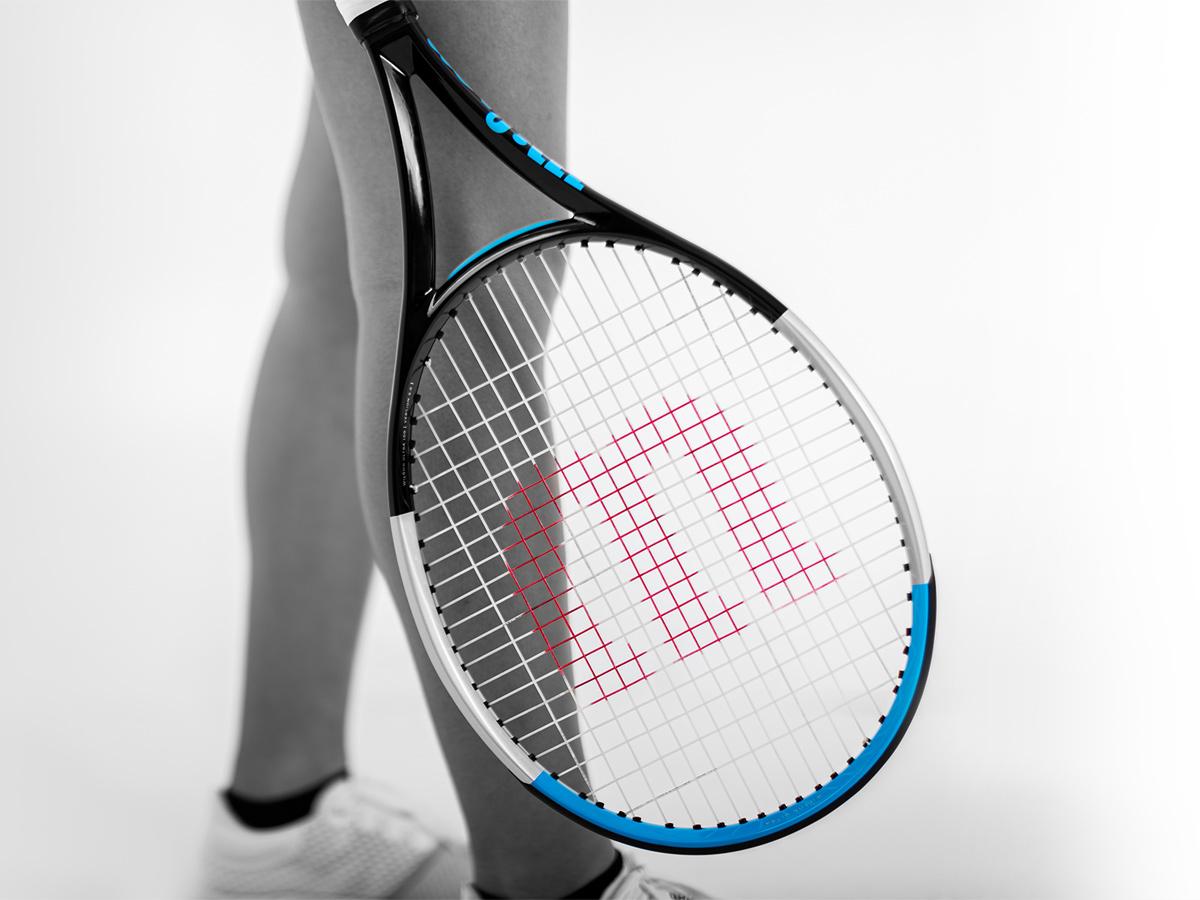 RE-up with New Lightspeed Loyalty Rewards
 
Game-Set-Match, Inc. customers receive 1 point for every $1 spent.
Here's how to easily transfer your points: Go to: http://gamesetmatch.getreup.com/  on your cell phone.
1. Enter your previous FiveStars rewards phone #
This should be your cell phone #. If not, contact info@gamesetmatchinc.com
with your home phone #, the cell # you wish to use & your name.)
2. Click the link in your text message.
3. Click Rewards.
4. Click Earn points. 
5. Click Transfer Loyalty!